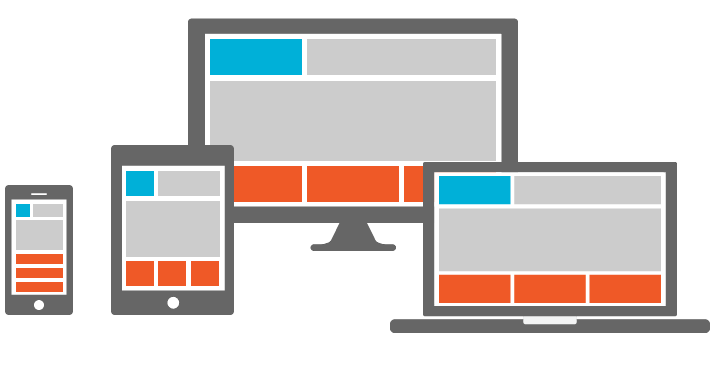 Web Design & Development
As web designers, we focus on aesthetics and functionality. We create responsive designs that function flawlessly on all devices and design layouts that are consistent with your branding. We provide lightweight and exciting solutions for business & personal use.
We do extensive research to understand your competition, what your customers want & how you can stand out on the world wide web.

We go into great detail from start to finish to provide the best possible Search Engine Optimization for your site.

Our team is well-versed in graphic design. If you're in need of a logo for your brand or other graphic work, you can count on us.