Web Hosting & Game Servers Available!
We are now open to requests for web hosting and game servers. Space is currently limited as we build our network, so please get in contact with us to save your spot.
Putting in a request for web hosting and don't have a site yet? We can make you one! Include a description and your requirements for your custom site and we will get back to you with the details.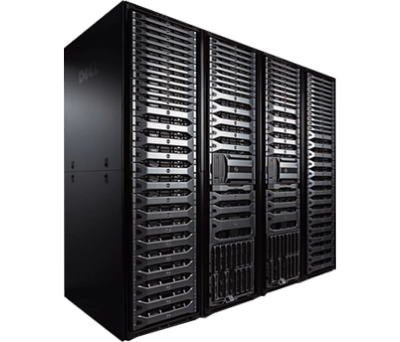 Hosting
We provide high end web hosting & game servers.